Risk Adjustment Coding Training Academy
(6/3/24-8/23/24)
Instructors:
Danielle Bagnell
Kristy Johnson


Class Start Date:
June 3rd, 2023

Price:
$3,000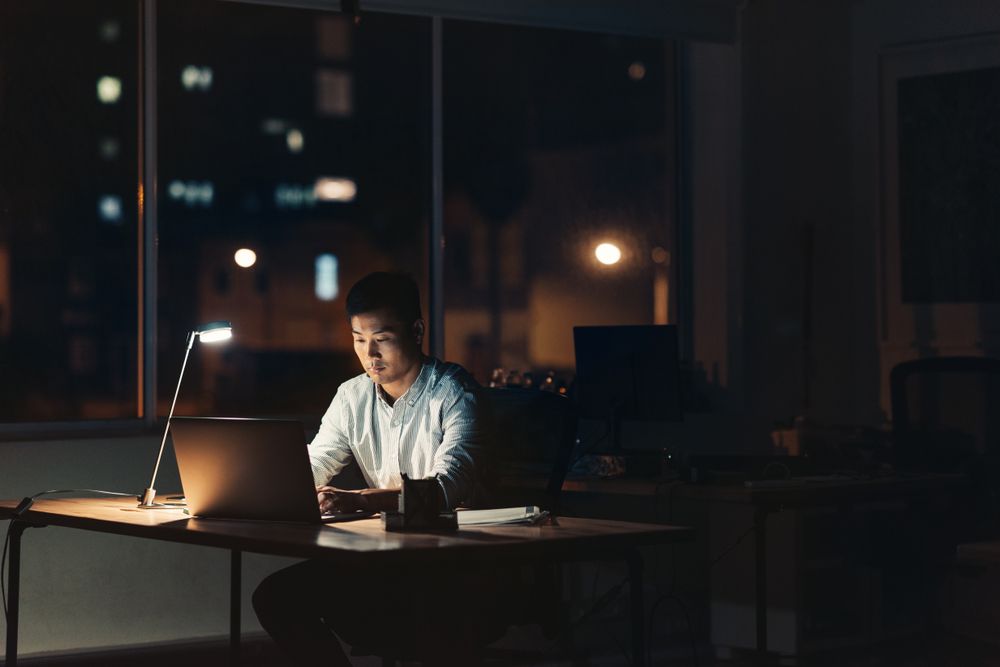 Empty space, drag to resize
RACTA is designed to assist an existing certified coder without risk adjustment experience, or an uncredentialled coding apprentice achieve a Certified Risk Coder (CRC) credential in 12 weeks. In addition to the ability to earn a credential, this program will provide instructor lead didactic learning, practical workflow experience with coaching and feedback from our seasoned instructors.
Empty space, drag to resize
Registration is coming soon....
Join the waitlist!
AAPC Membership

AAPC CRC Training Guide

AAPC CRC Testing (2 Attempts)

Access to CSI Quick Code and Quick Coach Virtual Learning

ICD-10-CM Code Book-Current Year

Career Coaching
Immersive Learning Experience
Students that successfully earn the CRC designation and demonstrate next level proficiency in production risk adjustment coding will be offered paid roles on CSI's Coding Bench, pending project availability. Students that are not selected for Immersive Learning will have the opportunity to purchase AAPC's Practicode for 1 year to gain additional experience
Build Your Resume
Upon completion of this program, the graduate will receive a certificate of completion of this program and a professional resume.
One-on-One Coaching
One-on-one career coaching offers personalized support, guidance, and accountability to help individuals clarify their goals, overcome obstacles, and achieve success in their careers.
Resume Building
Resume building creates a professional document that showcases skills, qualifications, and experiences, increasing job opportunities.
Interview Preparation
With the help of your Career Coach, interview preparation boosts confidence, improves articulation, and increases chances of success in job interviews.
Industry Expertise
A career coach with industry expertise provides personalized guidance, insider knowledge and support helping individuals navigate their career path towards achieving professional goals.
Danielle Bagnell, CPC, CRC
CSI Educator and CEU Coordinator
AAPC Approved Instructor
Danielle brings over 10 years of coding and training experience across multiple healthcare specialties. Her diverse background provides the coders with the big picture to succeed along their CSI career path and ensures they'll be ready for any of CSI's clientele
Empty space, drag to resize
Kristy Johnston, CPC, CRC, Diploma of Nursing
CSI Instructor
AAPC Approved Instructor
Kristy is a proven leader in the healthcare industry. She carries a practical nursing diploma with over 10 years of medical coding and billing experience in multiple specialties. Kristy also received an Associate Degree from University of Central Arkansas. Her goal is to combine a wide range of experience as a compassionate, enthusiastic mentor who will positively contribute to your lifelong career.